In May, through the marvels of modern electronics, I found myself to be the recipient of an email from a real estate agent (which in itself is an all too common event).
However this email was not your standard list of houses for sale, an offer of a free appraisal, a request to sell your house or any other typical  real estate agent fare.
Instead, it was an offer of free tickets to take the kids to see the V8s at Pukekohe. I signed up and took the kids along to experience the speeding cars, noise and rain. We stayed too long for the younger kids and not long enough for the older ones.  But well worth a thank you to Di Wright of LJ Hookers Titirangi.

And now they are giving out the free passes again!
There are free passes up for grabs for the following days:
Round 5, 28 September 2013 at Hampton Downs

Round 6, 19 October 2103 at Hampton Downs
Round 7 , 30 November 2013 at Pukekohe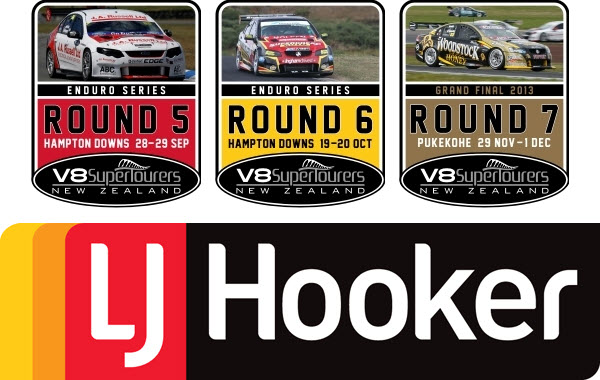 To get your free tickets, simply go to this page and swap your email address for free passes.